Company
Washmed born out of the decades of experience in the transport sector, located in Livorno at the Interporto Amerigo Vespucci, represents a modern and certified washing station for tanks and trucks throughout Tuscany.
After the first years of washing the Kortimed partner's tanks, in 2013 it opens to external companies by taking specific certifications to ensure its customers safety and quality.
Our services have obtained SQAS certification that ensures quality, safety and industrial hygiene, environmental commitment and security throughout all phases.
At every washing we provide the EFTCO ECD document certifying the quality and safety of tank cleaning according to European standards.
Washmed also joined the ALCI association, guaranteeing once again a precise and impeccable service.
The plant is built on an area of 15,000 square meters with two tracks dedicated to the cleaning of tanks that transported goods into a food tank, and two tracks for the cleaning of tanks that carried chemical goods.
In addition to the Italian headquarters in Livorno, a new washing station for tanks, trucks and tanks is added in Valencia, Spain.
Certifications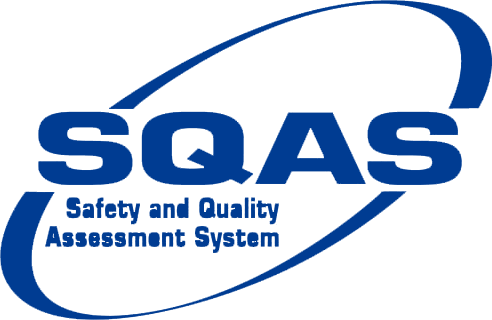 Why choose Washmed
Position
Our headquarters is in an easily accessible location in the heart of Tuscany. Located near motorway A12 Genova – Rosignano Marittimo and FI-PI-LI main road and close to the port of Livorno.
---
Safety
The service we offer points to a high standard of quality. We have SQAS, EFTCO and HACCP certifications.
---
Speed
With us you can have a great service in very fast times. Our four washing tracks allow us to serve our customers quickly without neglecting quality.
---
Sustainability
Our structure, besides being equipped with advanced equipment, is also avant-garde from the point of view of the ecology. The state-of-the-art purification system reduces pollutant discharge to zero.